NA KUPUNA O MAUI
(The Elders of Maui)
KU'E: "An Act Of Aloha"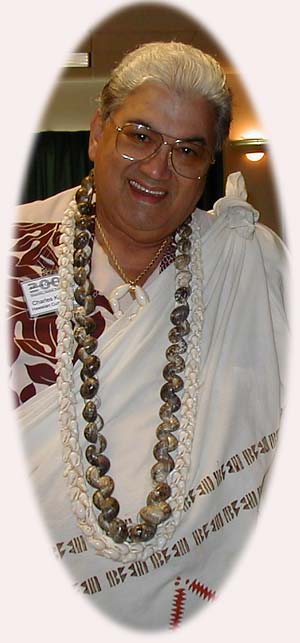 February 2nd, 3rd and 4th from 5am. to 8pm., 2001, a protest of "aloha", at the Kahului Airport, Maui Hawaii.

THIS IS WHAT YOU CAN DO TO HELP:

Contact your congressmen, governors, and leaders and express your concern. Submit letter to your local and national newspapers. Support Native Hawaiians and all Indigenous People in their plight for self-determination and self-governance. Check "Talk Story with Uncle Charlie" interactive website and express your concerns. It does get read.
Ho`iho`i Mai

Return
---
kale@moolelo.com
www.moolelo.com/kue.html